What a weekend!
We had an amazing time on Saturday opening for the boys in Alien Weaponry! This crowd went off!! Such a privilege to be a part of something like this. Cant wait to see these boys take on the world, they are going to do some amazing shit.
Also, just found this gem of a write up on the Ambient Light Blog by Sarah Kidd
http://www.ambientlightblog.com/alien-weaponry-auckland-nz-2018/
Thanks to those of you that came out to support us and to all the new people me meet who liked what we do. Thanks for jamming to our tunes!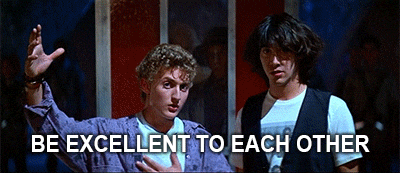 Please reload